Roz McLean
Relationship Manager
Areas of Focus
U.S. Institutions
U.S. Foundations & Endowments
U.S. Family Offices
Roz is passionate about long-term stewardship of institutional capital and spends much of her free time raising funds for charitable Canadian institutions. After earning a Bachelor of Arts Degree at Western University where she studied Economics and English, she was drawn to her role at Burgundy because it enabled her to pursue her interest in investment management and develop her capacity for communications.

Roz values the opportunity to work with dedicated colleagues and clients, who pursue excellence and share an independent mindset.
Burgundy Experience
Joined Burgundy in 2014
Previous roles include: Private Client Associate, Investment Communications
Relevant Experience
5+ years of combined professional experience
Education
Bachelor of Arts, Western University
Memberships and Community
Co-Chair, St. Michael's Young Leaders, "Duffer" Golf Tournament
Chair, Girls E-Mentorship Scholarship Committee
Cabinet Member, AGO Next
POSTS FROM THIS AUTHOR
Minerva | April 2019
In the typical path to becoming a better investor, most people spend their time understanding financial concepts such as how to interpret a company's finan­cial statements or learning...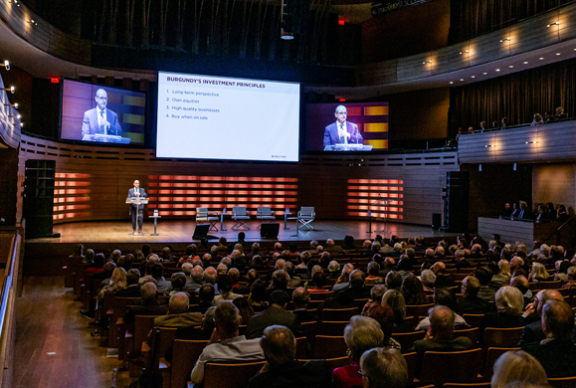 The Journal | March 2017
It can be difficult to discern between political and financial instability. Global capital markets often mirror tempestuous political campaigns, eliciting financial anxiety that might not have otherwi...