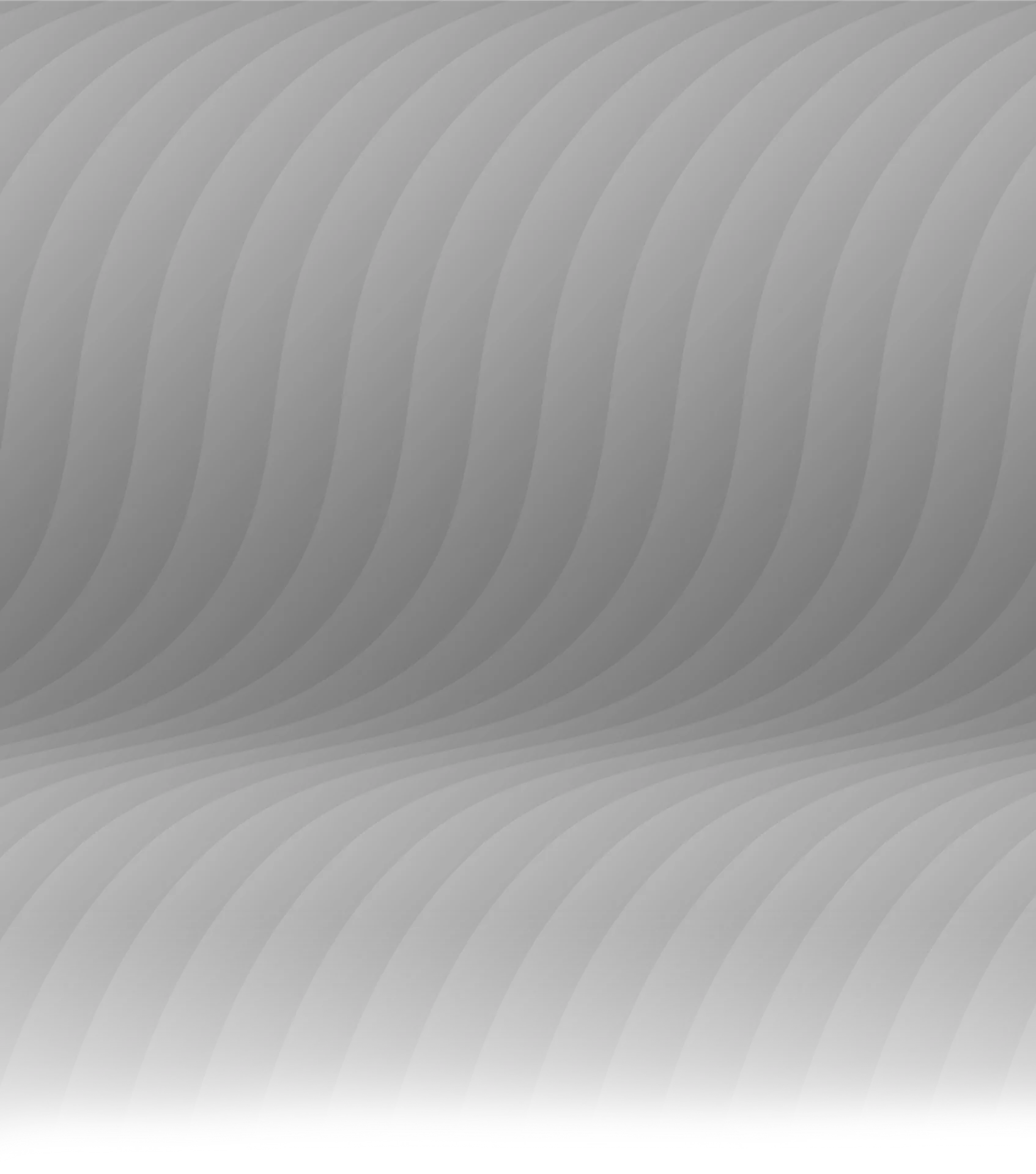 At Burgundy, we understand the responsibility of wealth.
We've been building long-term relationships and wealth that spans generations since 1991.
Individuals & Families
Partner with an investment manager who understands your need to protect and grow wealth over time.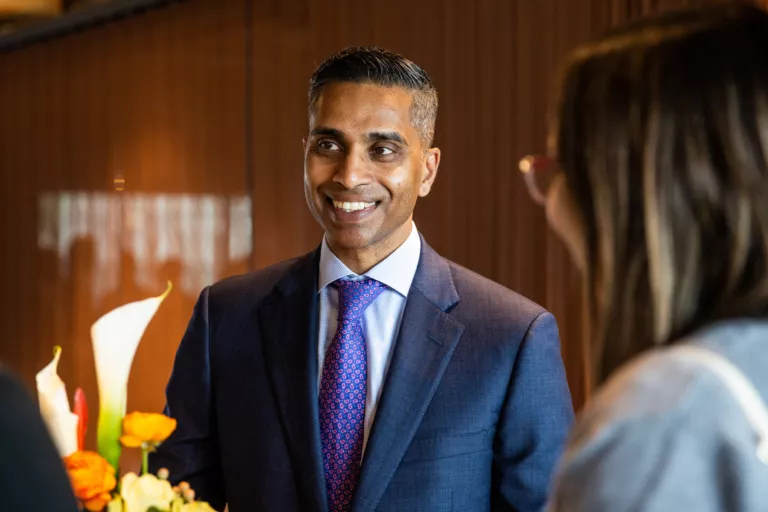 Institutions
Work with an experienced team using a rigorous, research-based, bottom-up, quality-value investment approach.
Explore Burgundy
Our Core Values

Working with Us

Our Investment Approach

ESG Integration

Our Investment Strategies

Celebrating our milestones
Subscribe to Views & Insights
Periodically we publish content that puts our principles and views into practice, because education is an essential component of long-term investment success.