Mark Gallien, CFA, CFP
Vice President, Investment Counsellor
Areas of Focus
Canadian Individuals & Families
Canadian Foundations & Endowments
Canadian Family Offices
In his 30 years as a professional in the investment industry, Mark has learned the importance of continuously building knowledge and abilities in a financial world that changes rapidly. He actively works to share his learnings with Burgundy's clients and participates in many continuing education programs through organizations like the CFA Institute and the Canadian Institute of Financial Planners. Mark provides investment counselling to many of Burgundy's long-term clients and their families, and he has significant experience dealing with the intergenerational transfer of portfolios.
Burgundy Experience
Joined Burgundy in 2002
Appointed a Vice President in 2005
Relevant Experience
30+ years of combined professional experience
Experience includes positions at: KPMG Investment Advisors Inc., CIBC, Royal Trust
Education
CFA charterholder
Fellow of the Canadian Securities Institute
Certified Financial Planner
Graduate (Finance), Algonquin College
Various Executive Education programs
Memberships and Community
Board Director, Mackenzie Health Foundation
Chair, Finance and Audit Committee, Mackenzie Health Foundation
Treasurer and Secretary, Mackenzie Health Foundation
Member, CFA Society Toronto
Member, CFA Institute
POSTS FROM THIS AUTHOR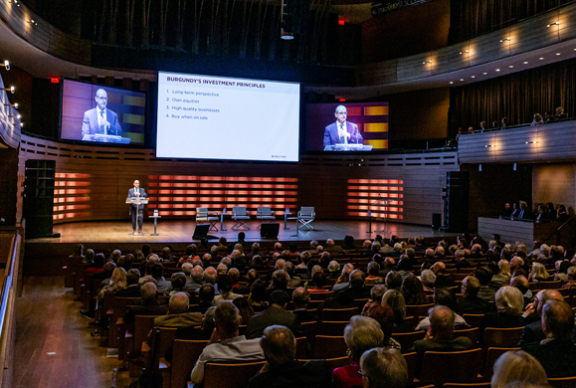 The Journal | February 2018
Last year, conversations around volatility permeated the client meetings at Burgundy. During portfolio reviews, discussions often turned to how regularly the equity market indices had been reaching ne...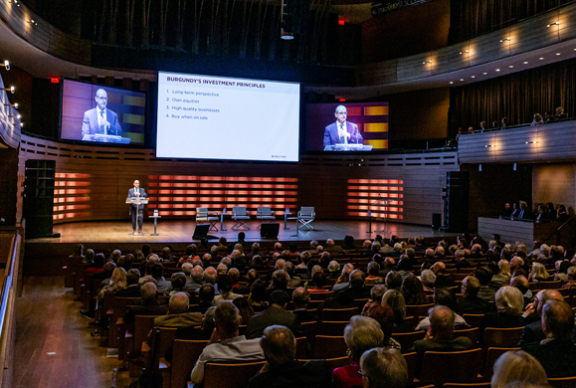 The Journal | February 2012
Warren Buffett recently wrote an article that appears in this month's issue of Fortune Magazine, titled "Why Stocks Beat Gold and Bonds." As we understand it, this will constitute...